What motivates you to get out the door in the morning? At HOKA, we're constantly inspired by hard-working, incredible women who find time in their busy lives to run. Watch Women Who Fly: We Are All and see six inspiring women and their extraordinary lives as mothers, artists and athletes. This video will make you want to get outside and run.
Featuring HOKA Athletes Ce'Aira Brown, Julie Moss and Kellyn Taylor; women's transcontinental record-holder Sandra Villines; cartoonist and filmmaker Hilary Campbell and HOKA marketing team member and former NAIA All-American runner Theresa Bradford.
Ce'Aira Brown – HOKA Athlete (HOKA ONE ONE® NJNY Track Club)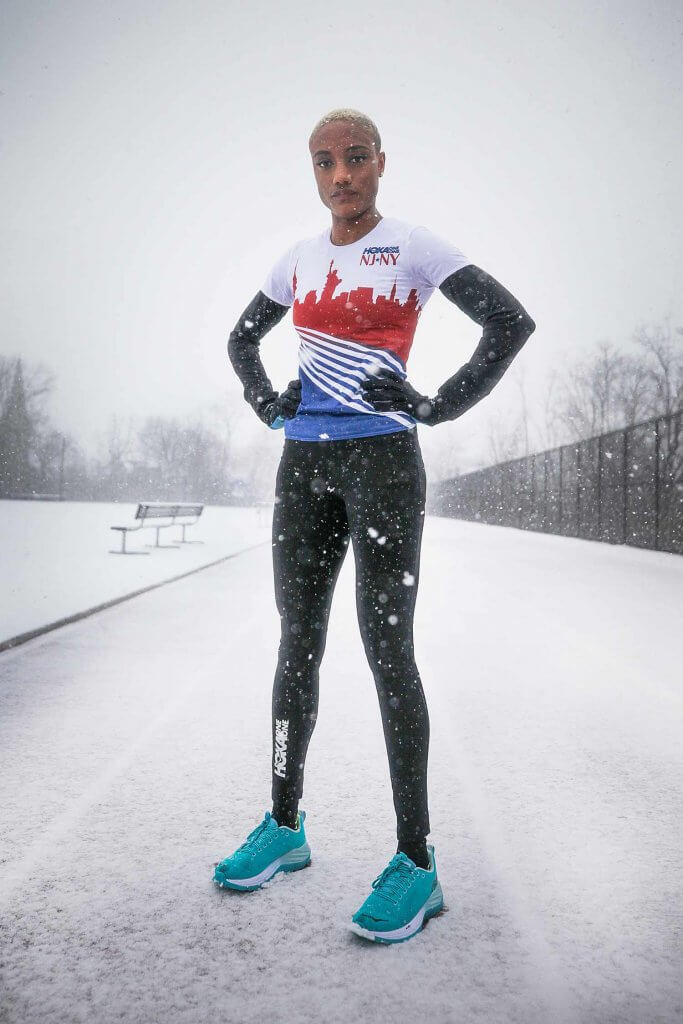 "Running makes me feel powerful  — like a superhero. It gives me a sense of achievement and challenges me mentally, emotionally and physically. Running makes me feel free. 
In my life, I've had to learn to have patience and trust the process. To understand that things don't happen as quick as I may want them to, but they are coming and everything will fall into place." – HOKA Athlete Ce'Aira Brown
Hilary Campbell – Cartoonist and filmmaker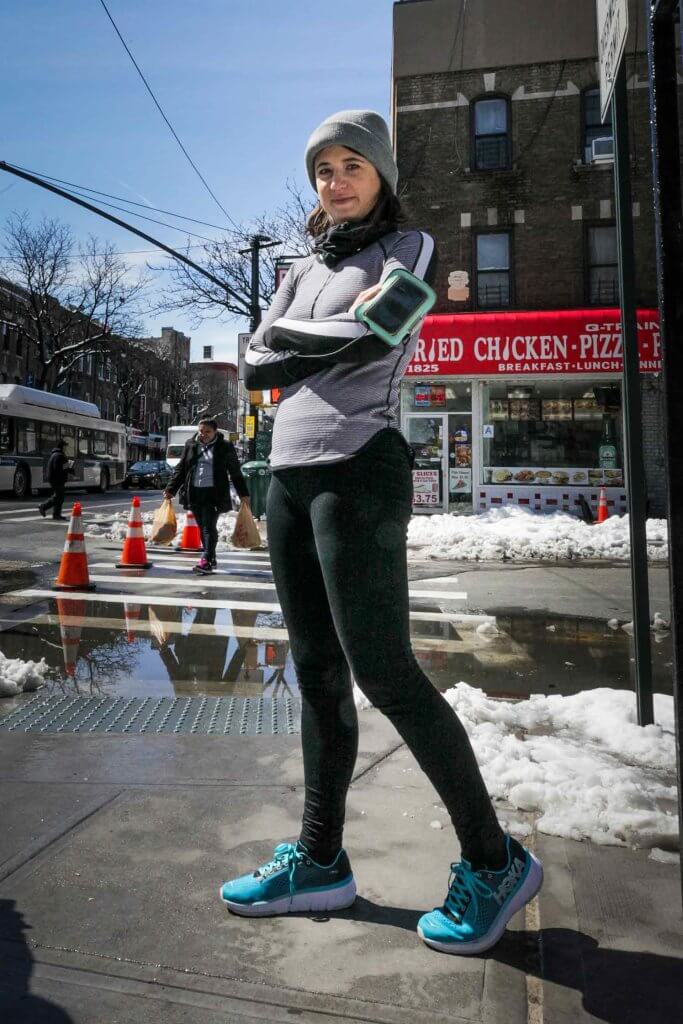 "I feel most confident when people laugh at my jokes, during a second glass of white wine or a night on the dance floor, literally whenever I get more than a couple likes on a tweet, on a long phone call with my mother, and of course, a run in the park.
I run for many reasons. I run to get off my ass. I run to clear my head. I run to feel good. I run for ideas. I run for good music. I run to see the outside world. I run for my health, my sanity and for good ol' fashioned endorphins." – HOKA fan Hilary Campbell
Julie Moss – HOKA Athlete (Triathlon)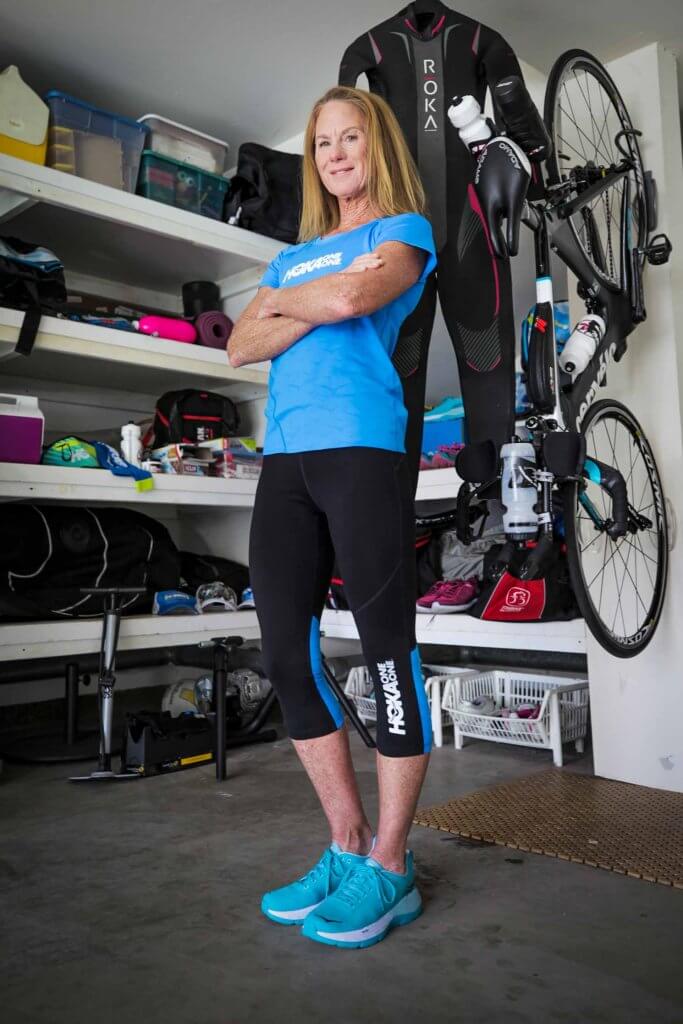 "In the past, I've spent too much time being way too hard on myself if I don't get it perfectly right. Now I know that doing my best is all I can ask of myself and of others. I've learned to let go of being perfect.
I hope my positive attitude  and unwavering beliefs will encourage someone to say 'yes' to their unfulfilled dream. Jump in headfirst and figure it out as you go." – HOKA Athlete Julie Moss
Kellyn Taylor – HOKA Athlete (HOKA ONE ONE® Northern Arizona Elite)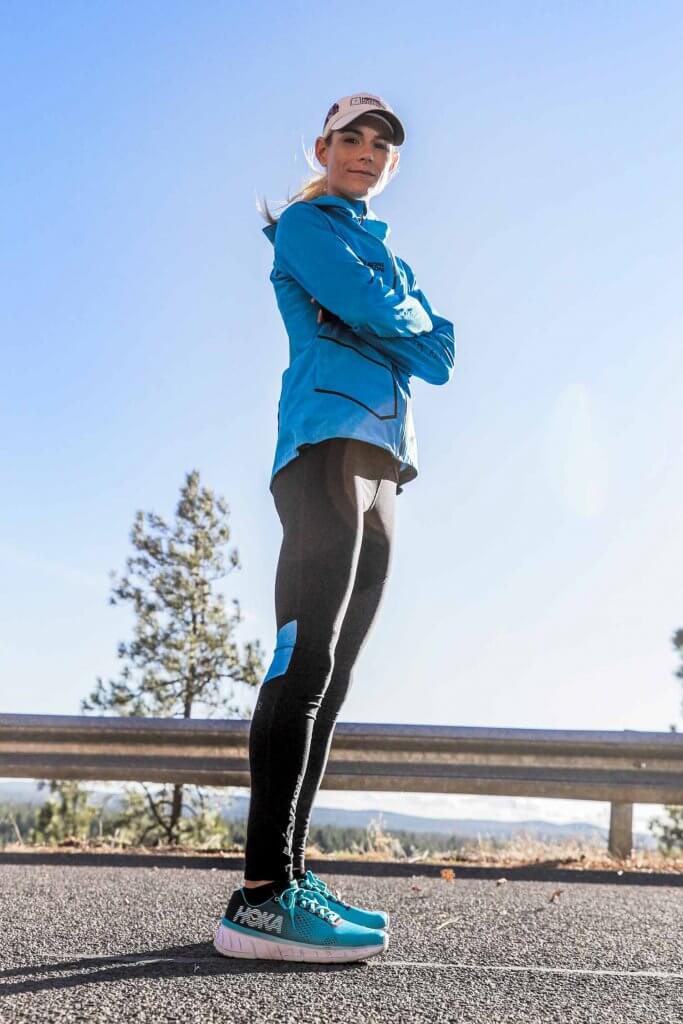 "I hope that others see the fight in me. I may get knocked down time and time again, but I always get back up. I may fail at my goal, but I'll never give up the pursuit. I relentlessly pursue the things that I want. 
I feel most alive when I am testing my limits. That could be anything from hanging off of a 35-foot ladder during firefighting or running in one of the biggest races in the world. I love doing the things that make my palms sweat and heart beat faster. " – HOKA Athlete Kellyn Taylor
Sandra Villines – Women's U.S. Transcontinental Record-Holder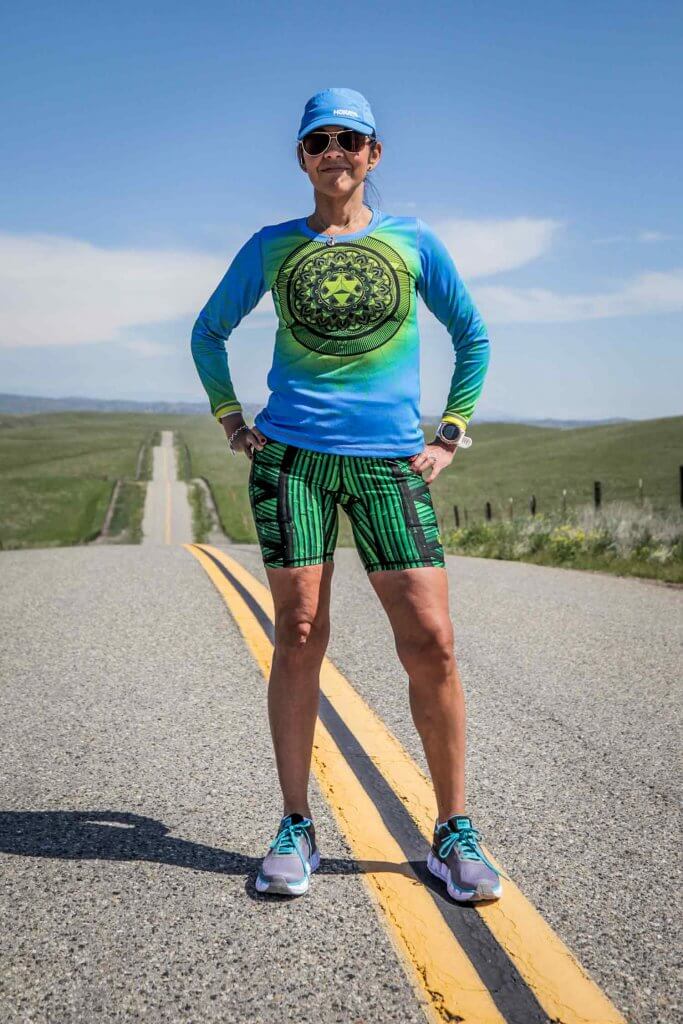 "I have run for different reasons — to lose weight, to get in shape, because I enjoy it. But now I run because it's a part of who I am and what I do. It's become about inspiring others to believe in themselves. 
I'm normal and running isn't easy. We're all part of the same tribe and have to respect each other." – HOKA fan and women's transcontinental record-holder Sandra Villines
Theresa Bradford – Former NAIA All-American and HOKA Marketing Team Member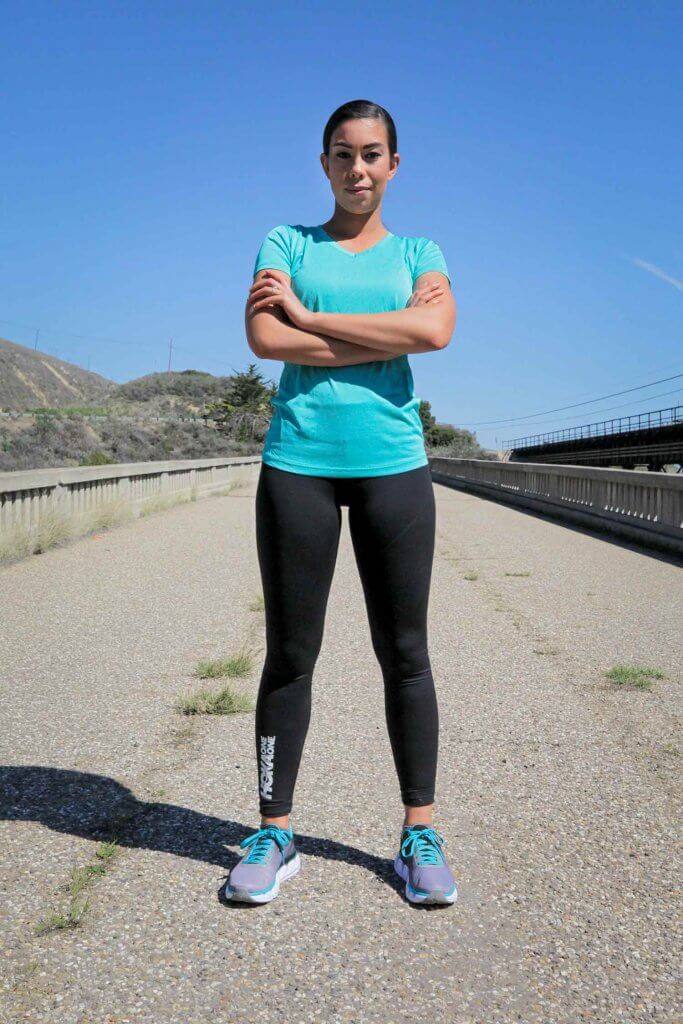 "Running has definitely changed me. When I stopped competing as a collegiate athlete, I took time off from running and had time to re-establish what it means to me to be a runner. In the past year, I have found running to be fun again and something about it makes me feel so grounded and at peace with my life. It reminds me that I am strong and capable and no matter what life throws at me, a good run always helps." – Former NAIA All-American and HOKA Marketing Team member Theresa Bradford